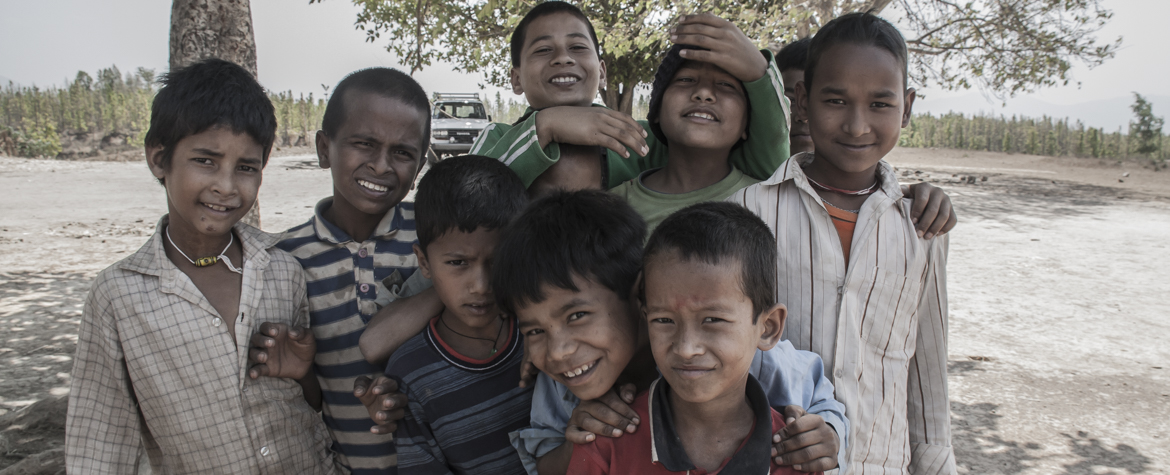 Center for Research on Environment Health and Population Activities (CREHPA) is a private, not-for-profit consultancy and research organization based at Kathmandu, Nepal. It is registered under Society's Act 2034, HMG as a non-governmental organization (NGO). It is also registered with the Social Welfare Council (SWC), Nepal.
Established in July 1994, most of the founder members of CREHPA and professional staff have many years of research experiences in the field of public health, population and reproductive health, Gender and development (GAD), environment, community development, market research, and management studies. The core researchers of CREHPA have acquired research capacity development training from different international and regional professional trainers and institutions.
Mission Statement
CREHPA's mission is to contribute towards improving the environment, well-being and health of the current and future Nepalese citizens through education, training, research, alliances, partnership and policy advocacy initiatives.
Policy Research are undertaken by CREHPA on major issues of public health concern particularly those affecting sexual and reproductive health and rights of Nepalese citizens. Research proposals for policy relevant research are conceptualized and submitted to concerned funding agencies. CREHPA also utilizes its own funds (through savings from research projects) for undertaking policy research. Results of policy research are disseminated widely and utilized for advocacy to influence law and policy decisions in the country. Situational assessment studies, exploratory studies, operations research, opinion polls, etc. are undertaken from time to time by CREHPA to address policy relevant issues and measure the changes and impacts. The organization has its Internal Review Board (IRB) approved by NHRC.
Themes for Policy Research:
– Fertility Behavior
– Reproductive Health including Adolescent
– Reproductive Health
– Sexuality and Sexual Behavior
– Abortion
– Trafficking
Consultancy assignments are undertaken as per the demand or felt needs of the clients. Generally, the themes of preferences include family planning, sexual and reproductive health, public health, environment, and community development.
Types of research requested by Clients :
– Baseline Surveys
– Situation Assessment/Feasibility Studies
– Impact Evaluation
– Market Research
– Adolescent Health and Development in Nepal -Status, Issues, Programmes    and Challenges – A Country Profile 2004
CREHPA has expertise in the application of ethnographic research tools in SRH related behavioral research.
Training and Action Research Unit offers training and action programs focusing on awareness, capacity building, advocacy and empowerment especially of the marginalized or disadvantaged communities including women and adolescent girls. Master Training, Training of Trainers (TOT), public education and advocacy activities at community level are some of the main training and action research programs offered by CREHPA in the field of sexual and reproductive health, reproductive rights, community development, gender analysis & gender sensitization, Family Life Education (FLE), etc.
Action programs are undertaken to experiment the efficacy of selected SRH related models in a community setting.
Types of Training :
• Focused Ethnographic Study (FES) and use of FES software packages such as ANTHROPAC, ATLAS-TI, KRAKPLOT, etc.
• PRA, RRA, Narrative methods
• Size Estimation
• Social Mapping and Eco Mapping
Fields of Specialization
CREHPA has expertise to undertake ethnographic research, quantitative surveys, quality of care evaluation, feasibility studies, mystery client studies, public opinion poll, concept pre-tests, participatory research, social mapping and advocacy and training in the following fields: