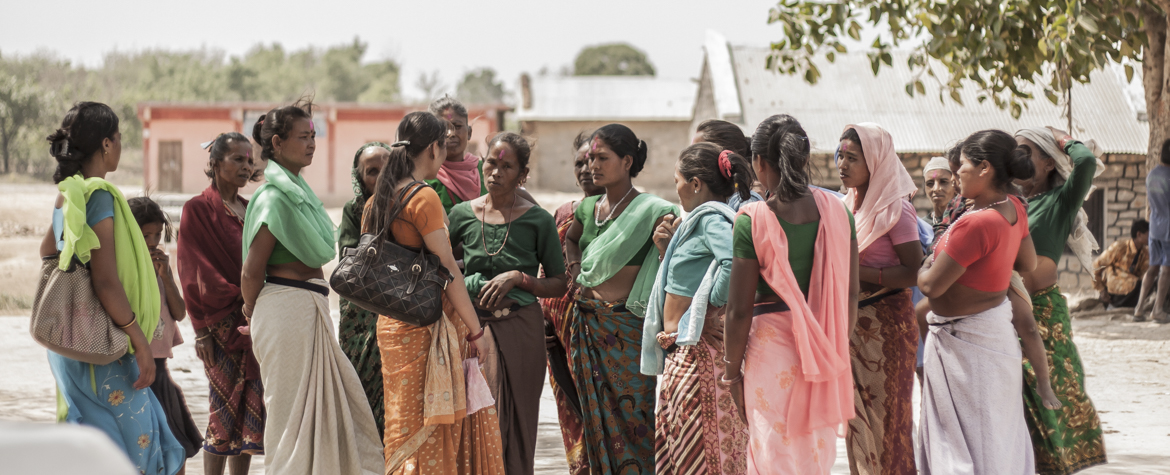 Center for Operations Research and Training (CORT), Baroda, India for cross border studies;
CREA, New Delhi on GBV against sexual minorities study
Guttmacher Institute, USA
Harvard T.H. Chan School of Public Health , USA
International Center for Research on Women (ICRW), Delhi for multi-country study on Gender, Masculinity and Son Preference
International Council on Management of Population (ICOMP), Malaysia on Repositioning Family Planning and Unmet needs studies focusing on SAARC Region and Nepal case studies;
International Center for Population and Social Research (IPSR), Mahidol University, Salaya, Thailand
Netherlands Interdisciplinary Demographic Institute (NIDI), The Hague, Netherlands.
Oxford University, UK
University of California, Center for Reproductive Health Research & Policy, San Francisco. USA;
University College London, UK  on Investigating violence against marginalized women in Nepal, and Study on GBV in Nepal
University of Southampton, Division of Social Statistics and Department of Psychology,  Southampton, UK.- Research & Training of Collaborative Nature, Academic Linkages, etc.
UNFPA CO Maldives, UNFPA CO Lao PDR and UNFPA CO DPR Korea through UNFPA Asia Regional Office for carrying Population and SRH related training, evaluation and survey;
WHO, Geneva for carrying out i) Randomized Controlled, Equivalence Trail comparing safety, efficacy, and feasibility of medical abortion provided by physicians and non-physicians in Nepal and ii) A randomized, placebo-controlled study of two prophylactic medication approaches in addition to a pain control regimen for early medical abortion with mifepristone and misoprostol.