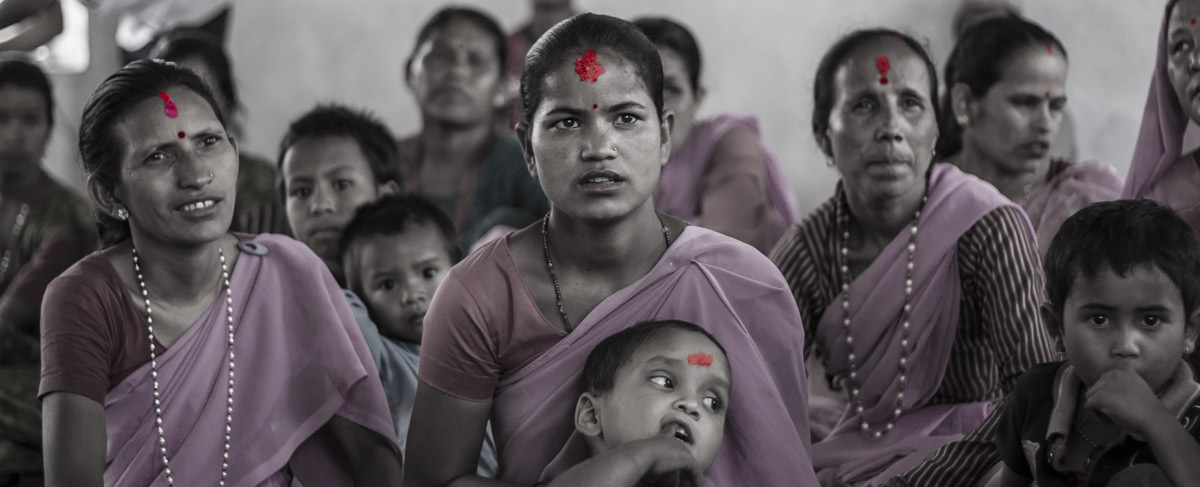 CREHPA offers services in three collateral areas: Consultancy Research, Policy Research and Training & Action Research. The Consultancy Research is conducted on request by development agencies or development partners and CREHPA undertakes feasibility studies, situational assessment, marketing surveys and impact assessment studies.
Policy Research are undertaken by CREHPA on major issues of public health concern particularly those affecting sexual and reproductive health and Rights of Nepalese citizens. Research proposals for policy relevant research are conceptualized and submitted to concerned funding agencies. CREHPA also utilizes its own funds (through savings from research projects) for undertaking policy research. Results of policy research are disseminated widely and utilized for advocacy to influence law and policy decisions in the country. Situational assessment studies, exploratory studies, operations research, opinion polls, etc. are undertaken from time to time by CREHPA to address policy relevant issues and measure the changes and impacts.
Training and Action Research Unit offers training and action programs focusing on awareness, capacity building, advocacy and empowerment especially of the marginalized or disadvantaged communities including women and adolescent girls. Master Training, Training of Trainers (TOT), public education and advocacy activities at community level are some of the main training and action research programs offered by CREHPA in the field of sexual and reproductive health, reproductive rights, community development, Gender analysis & gender sensitization, Family Life Education (FLE), etc.
Since 1999, CREHPA has networked with 45 district based NGOs of Nepal for implementing its Public Education and Advocacy Project (PEAP) which was aimed at preventing unsafe abortion practices and saving women's lives. Since June 2003, CREHPA has initiated a new program called "SUMARGA" (Right Path) in partnership with its districts based NGOs to create enabling environment for women to make informed reproductive decisions and options.